Support Us
Support ADF
MAKE A REGULAR OR ONE TIME DONATION
The pages in this section will let you make charitable donations to ADF to help Our Druidry grow! You can make a one-time charitable donation to ADF, or set it up so that you will automatically donate to ADF on a schedule of your choice.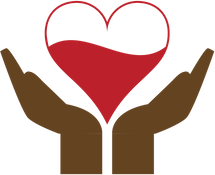 Donation Links
ADF is a U.S. 501(c)3 non-profit corporation, so if you live in the U.S. your donation should be tax-deductible, but you should verify this with a financial professional before claiming the deduction.
Thank you for making a donation to support ADF Druidry!
Contribution Distribution
WHERE DO THE FUNDS GO?